About us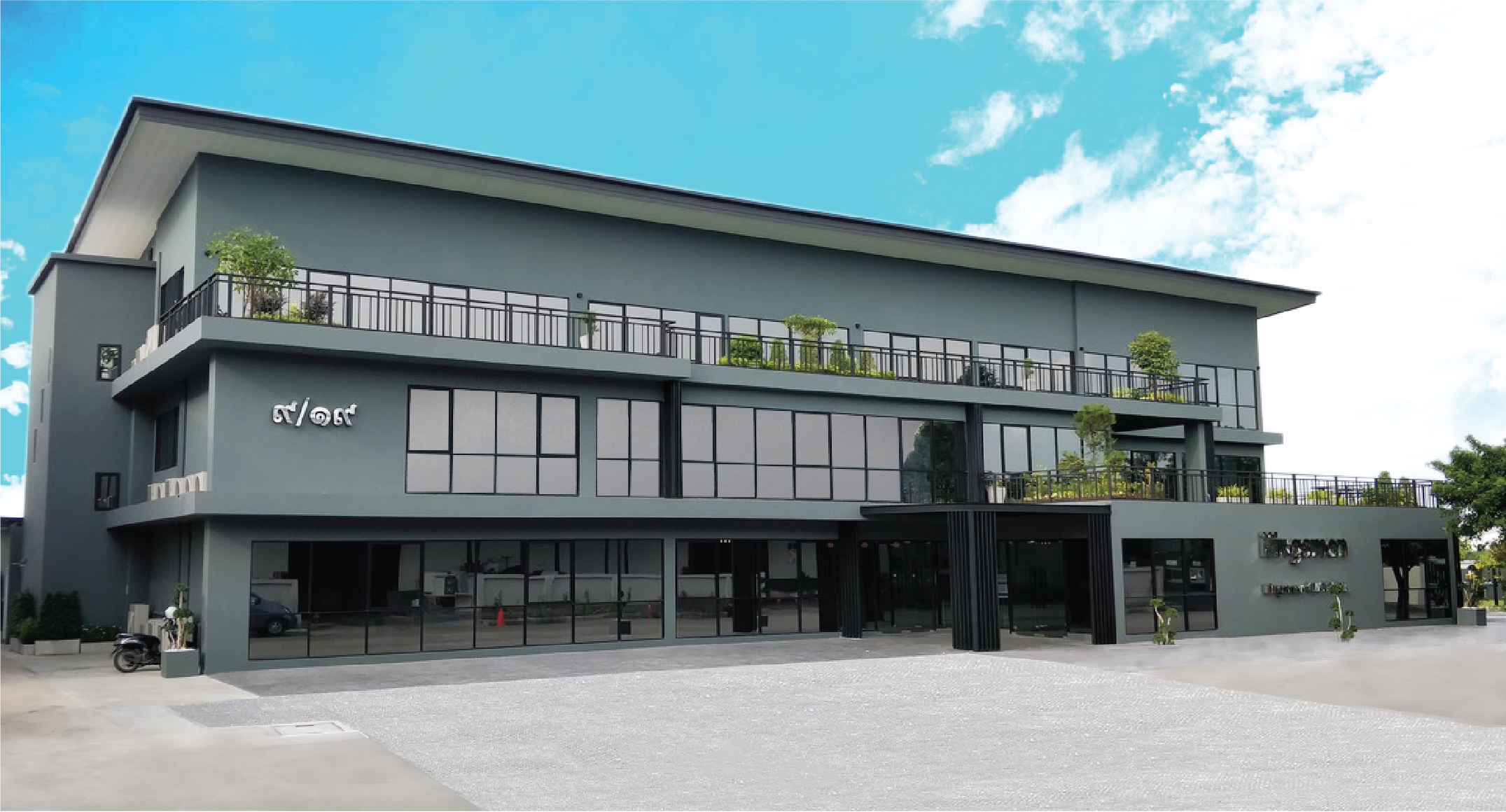 Kingsmen C.M.T.I. Co., Ltd., founded and established in Thailand since 1989 to serve design and build for trade shows industry and has joined with Kingsmen Creatives Ltd., in Singapore in 2002 and its network in 20 offices across Asia Pacific and the Middle East. The Company was recently listed in Thailand Stock Market late in 2015.
With many years of experience serving various industries for trade shows and events, interiors as well as alternative marketing services, the company has created and delivered multi-choices solutions to serve clients in Thailand and overseas with high level of success and satisfaction.
The success of the company today derives from the confidence and trust of repeating clients, professional of company staff as well as dedicated group of partners who have been working with the company for long time.
Today, Kingsmen C.M.T.I. Plc., committed to deliver sustainable solutions to meet clients' satisfaction.