Company policies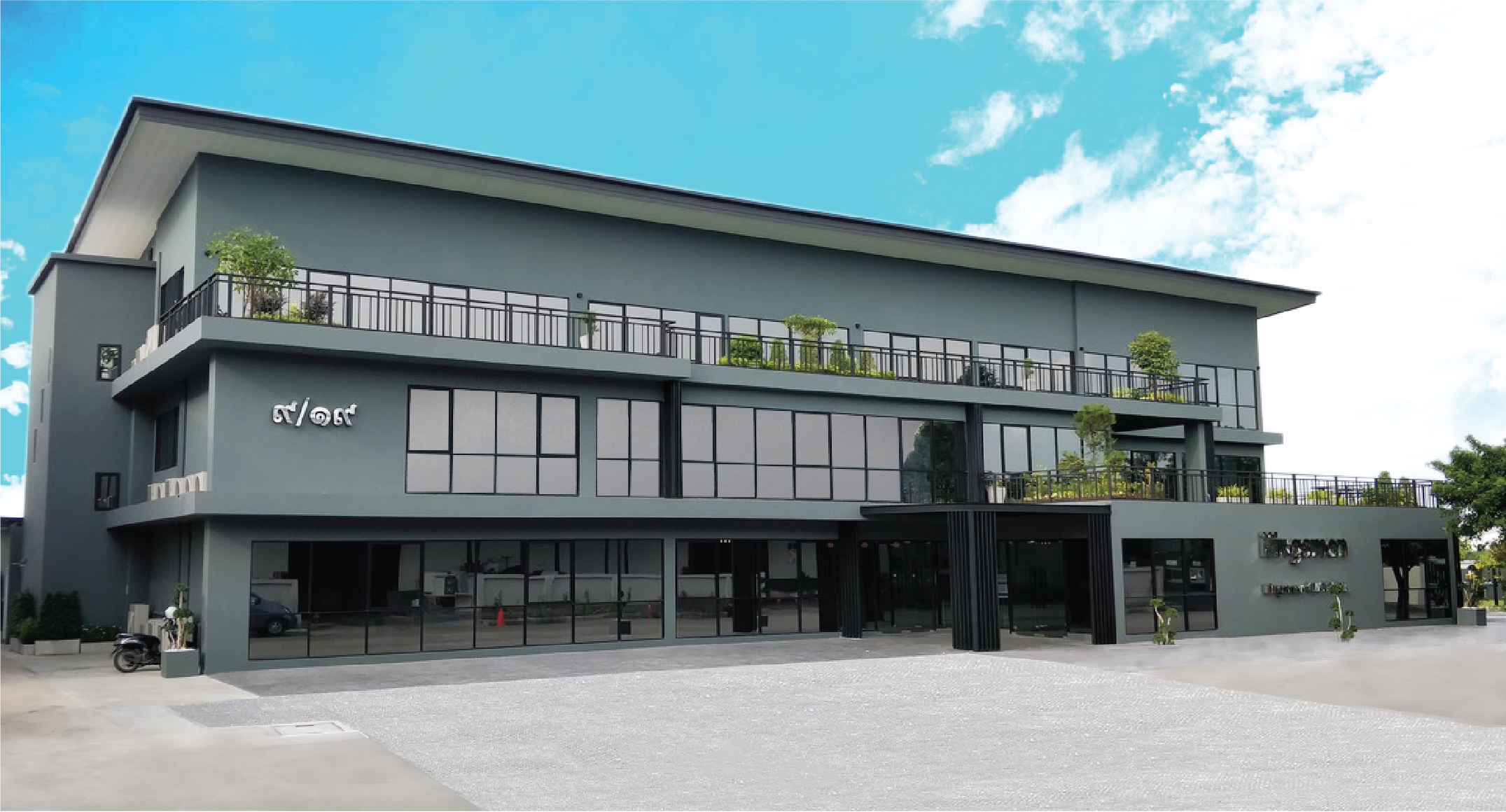 Kingsmen C.M.T.I. Plc. is one of the leading service providers in the Retail & Corporate Interiors, Exhibition and Events, Thematic and Museums industries in Thailand, serving both international and local clients for the past 27 years. We aspire to achieve outstanding results while taking a conscientious approach toward making decisions, by adhering to proper business, social and environmental ethics.
Human Resources / Equal Opportunity
Kingsmen C.M.T.I. is dedicated to fostering a diverse workforce. We embrace the perspectives and backgrounds of our diverse employees and take affirmative action to offer equal employment and advancement opportunities to all.
Legal Compliance / Human Rights
Kingsmen C.M.T.I. upholds high ethical standards and follows all applicable laws. We promote fair business practices and comply with trade rules and regulations.
Shareholders / Sustainability
At Kingsmen C.M.T.I., we establish an open dialogue with all stakeholders by being white adherent and operating our business in a transparent manner with consistent engagement and clear disclosure. We are also committed to expanding our business responsibly and reducing our impact on the environment. We are a green organization and our approach to sustainability is integrated across our business activities and we work in collaboration with various government bodies and entities to ensure sustainable work environments.
Download files (Thai version)